Office hours are:
Monday – Friday ~ 9 am – 5:30 pm
Reception is at the Bradford Street office.
Tel 01732 360999
Fax 01732 773355 (Bradford Street office)
Fax 01732 353835 (Lamberts Yard office)
email info@clarkekiernan.com
Clarke Kiernan LLP
2 – 4 Bradford Street,
Tonbridge,
Kent TN9 1DU.
Phone: 01732 360999
Bradford Street is between a jewelers and a dry cleaners. There is a pay-and-display car park at the end of the road.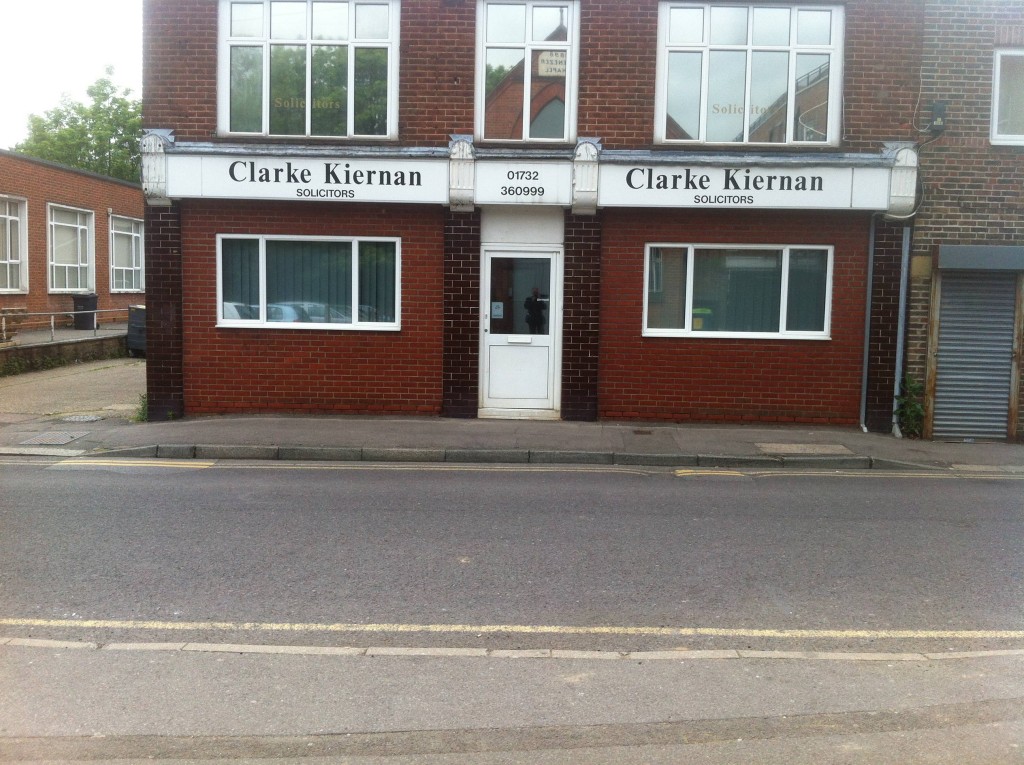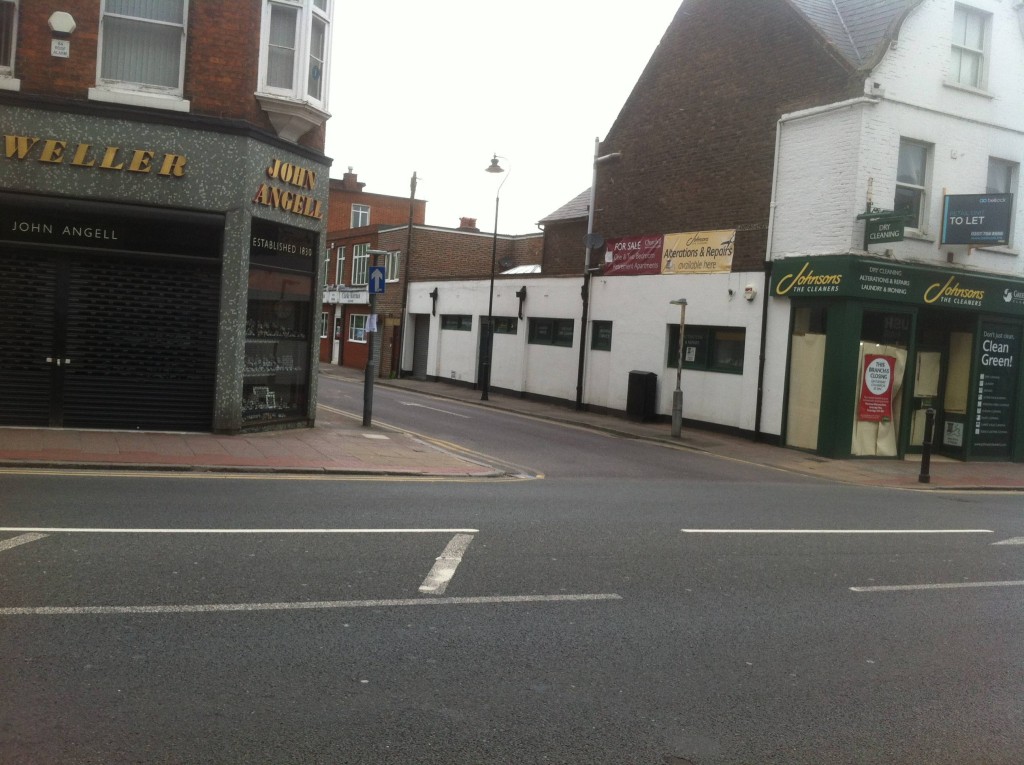 Clarke Kiernan LLP
1 – 4 Lamberts Yard,
Tonbridge,
Kent TN9 1ER
Lamberts Yard is between an Estate Agency shop and Entertainment Exchange store. There is a pay-and-display car park next to the office. Take Avebury Ave off the High Street and then first right into River Lawn Road to reach the car park. Please do not drive into Lamberts Yard from the High Street as it is a dead end and very narrow.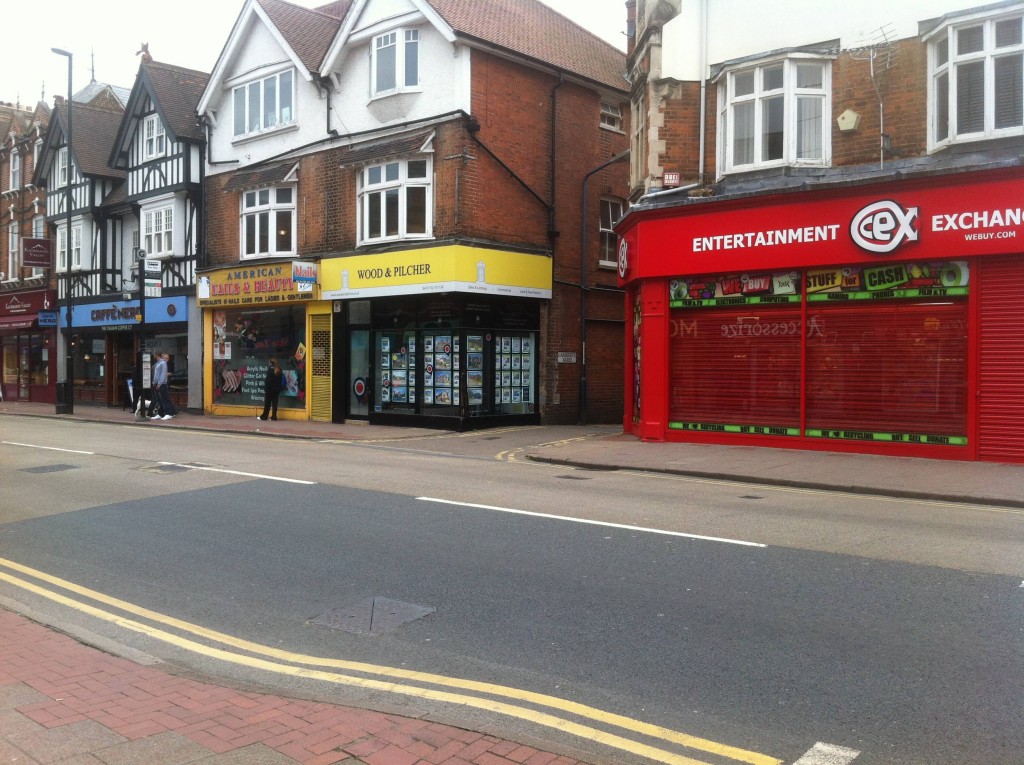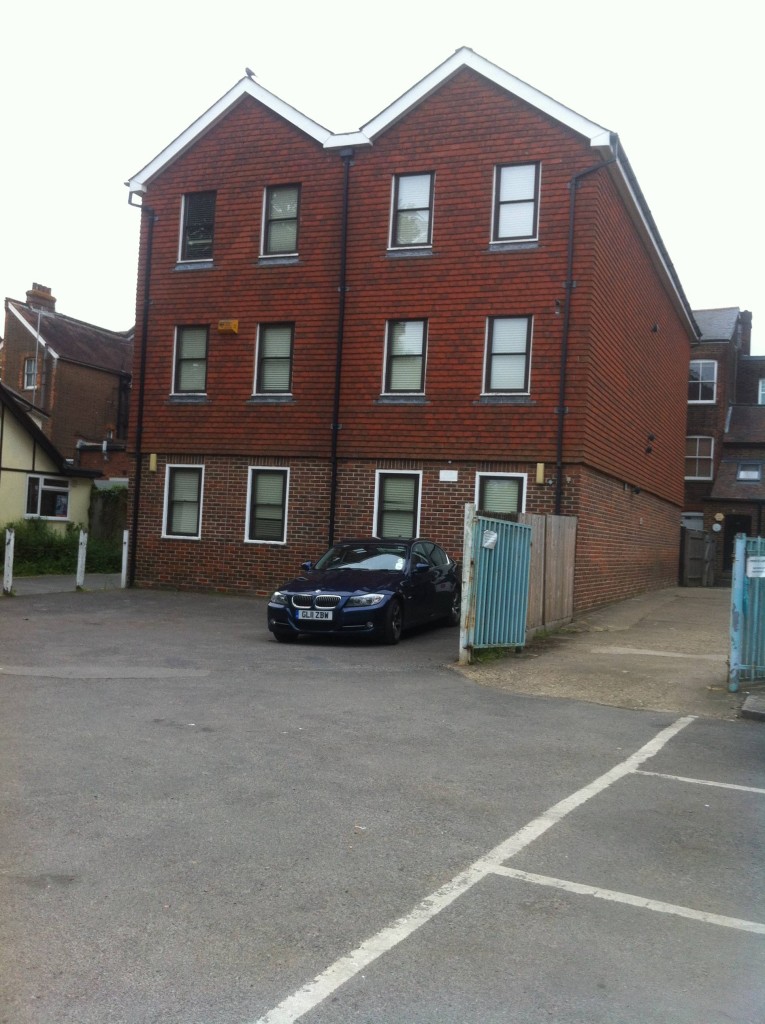 Airivo,
1 Bromley Lane,
Chislehurst,
BR7 6LH
Phone: 0203 911 5777
Fax: 01732353835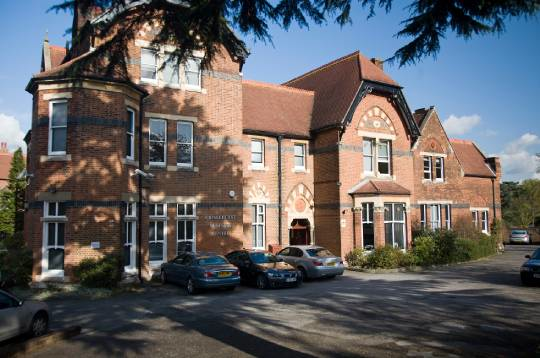 Mount Pleasant,
Barry,
Vale of Glamorgan,
CF63 2HE
Phone: 01732360999,
Fax: 01732353835